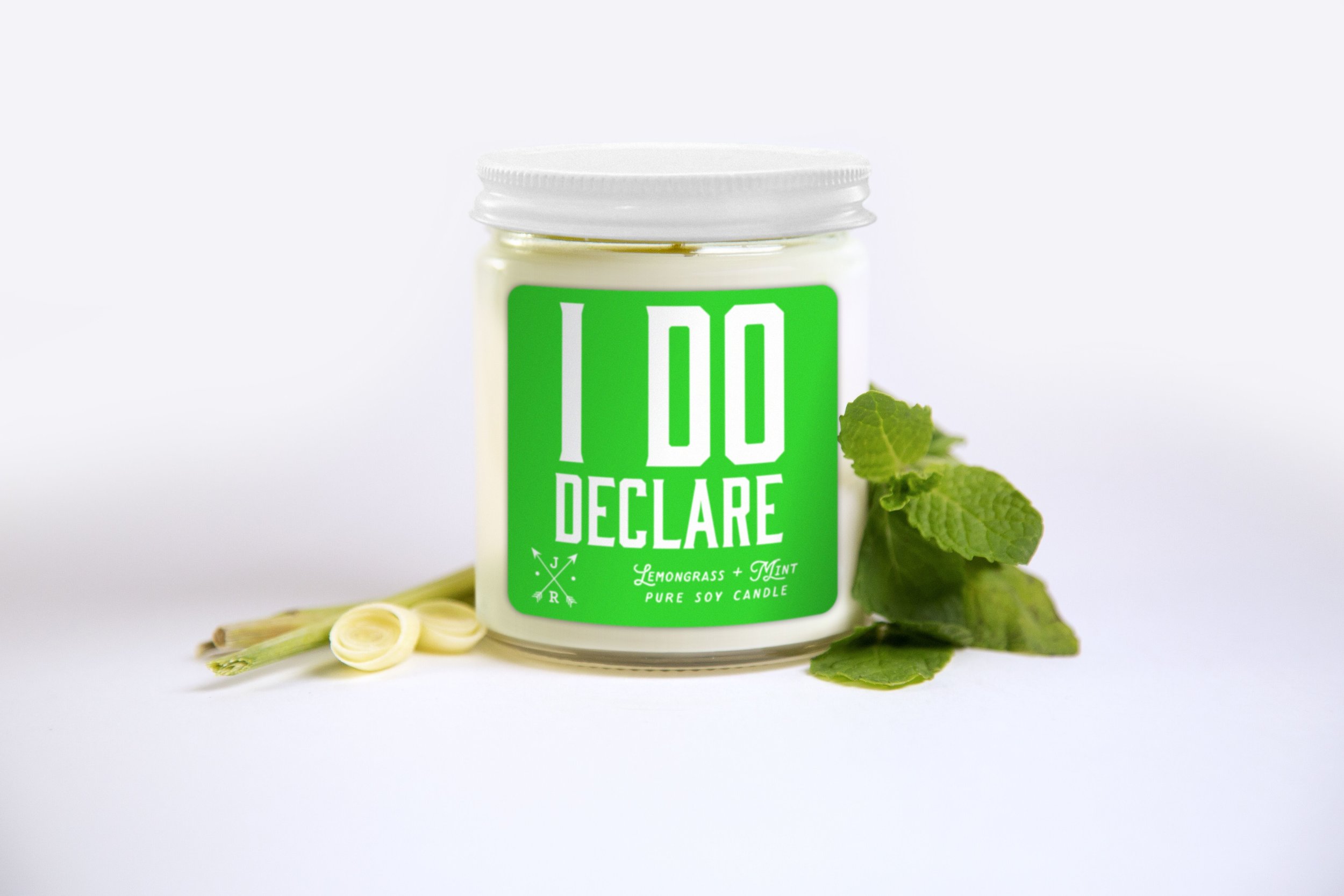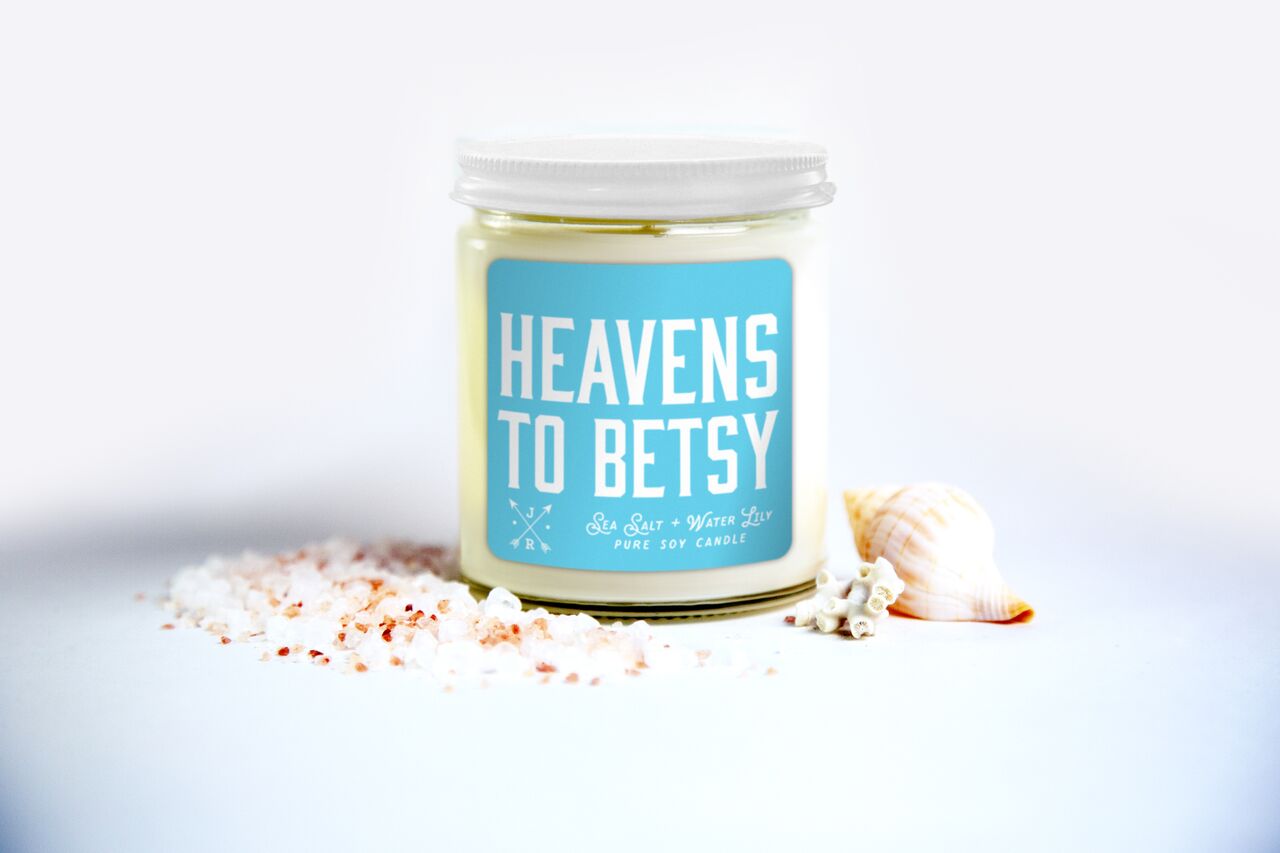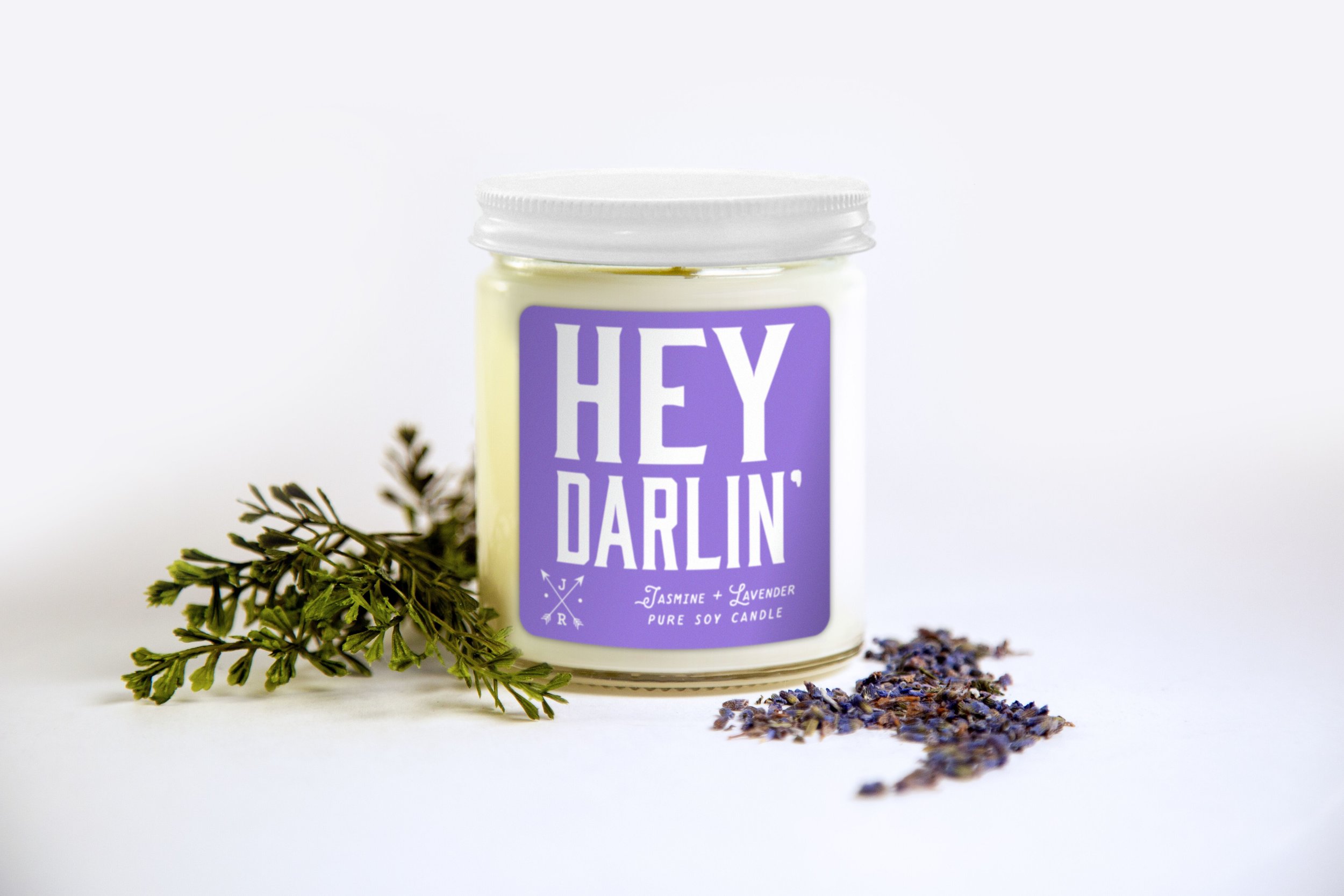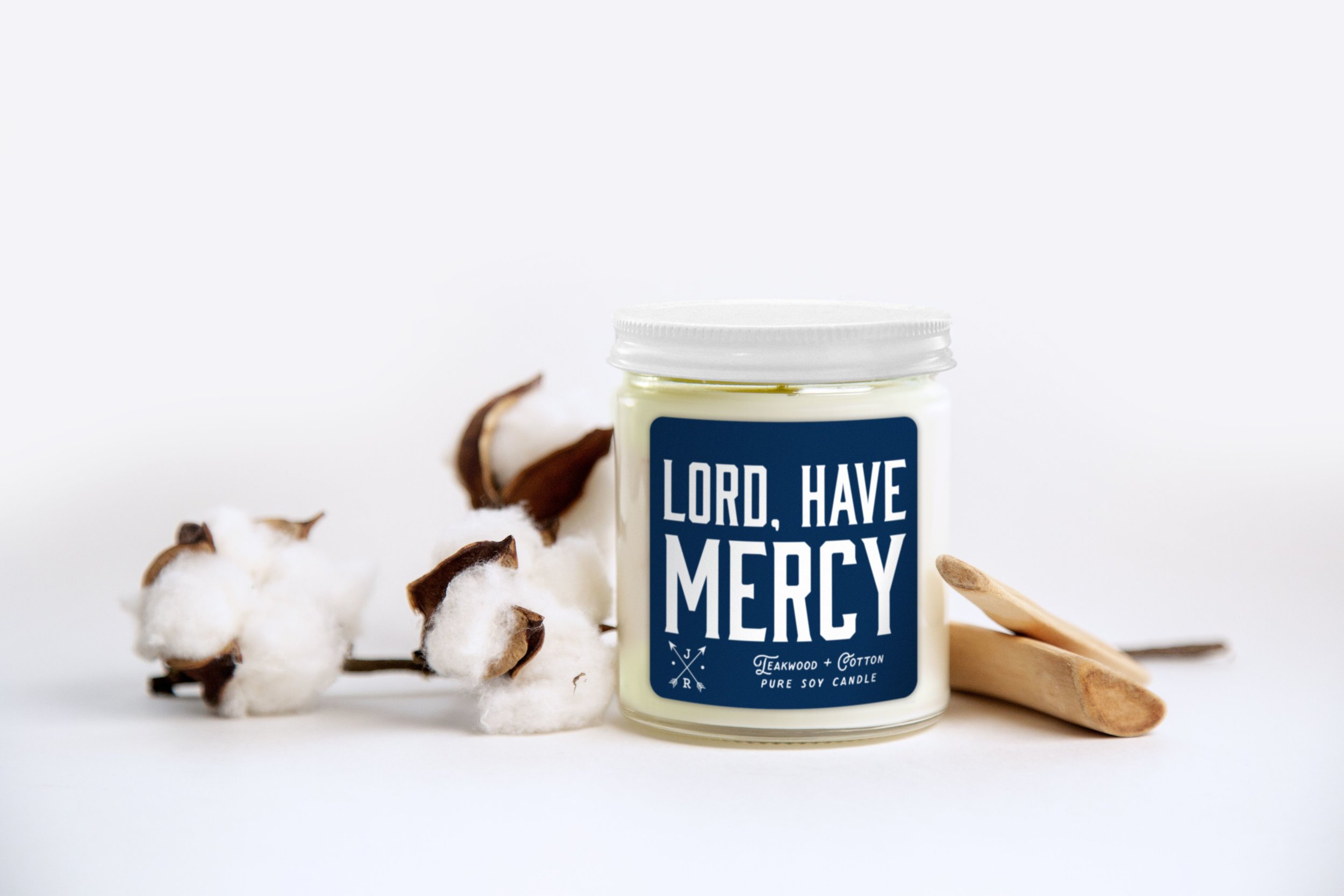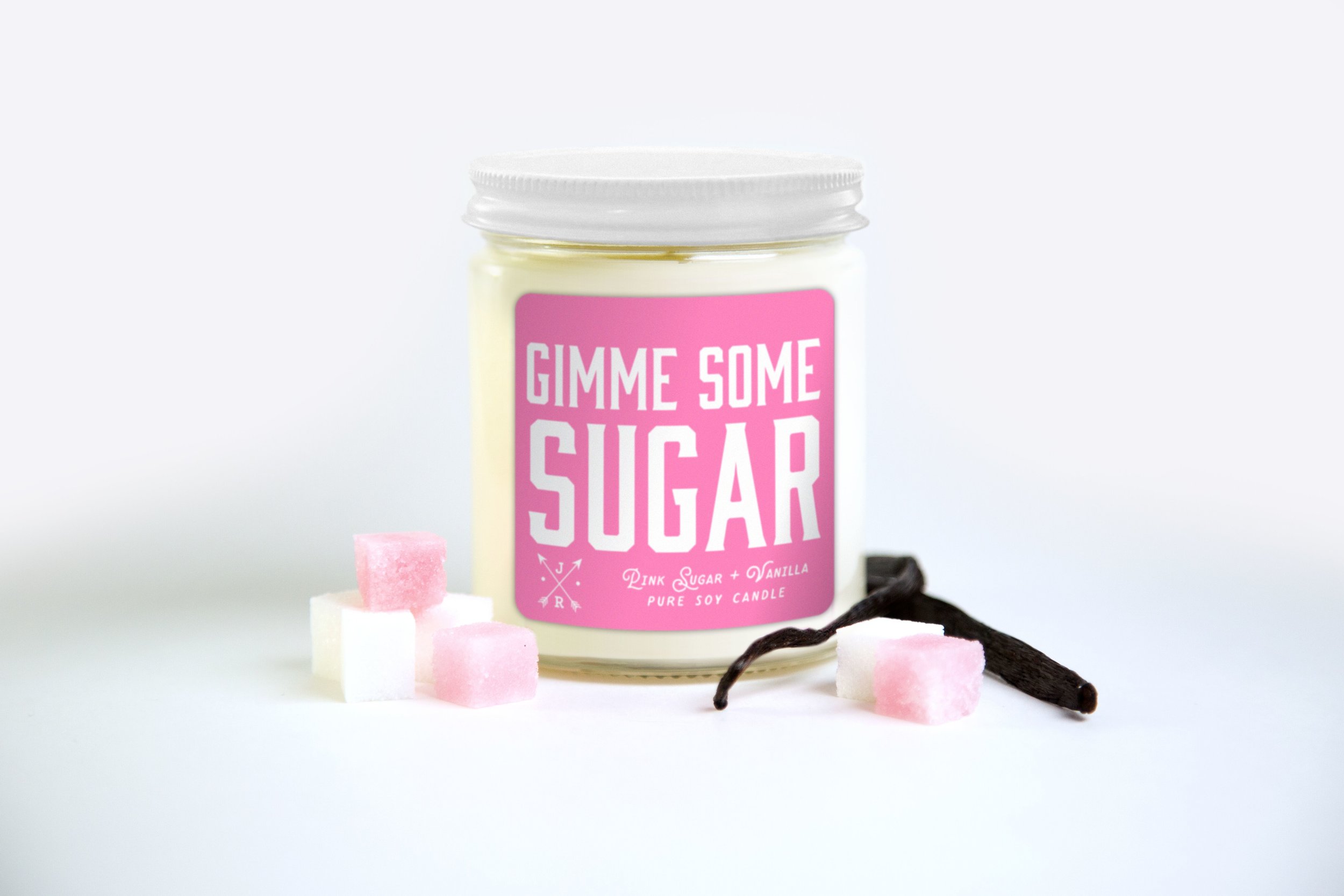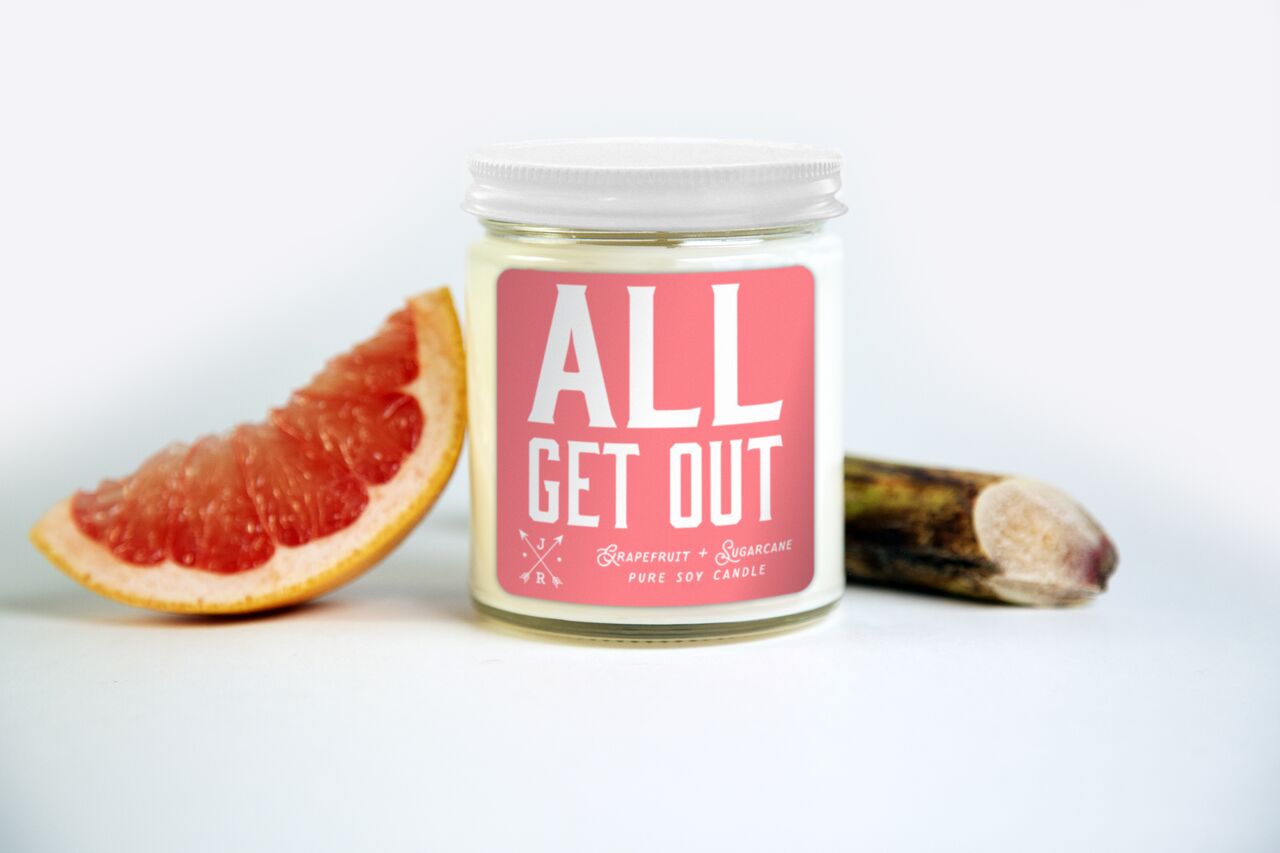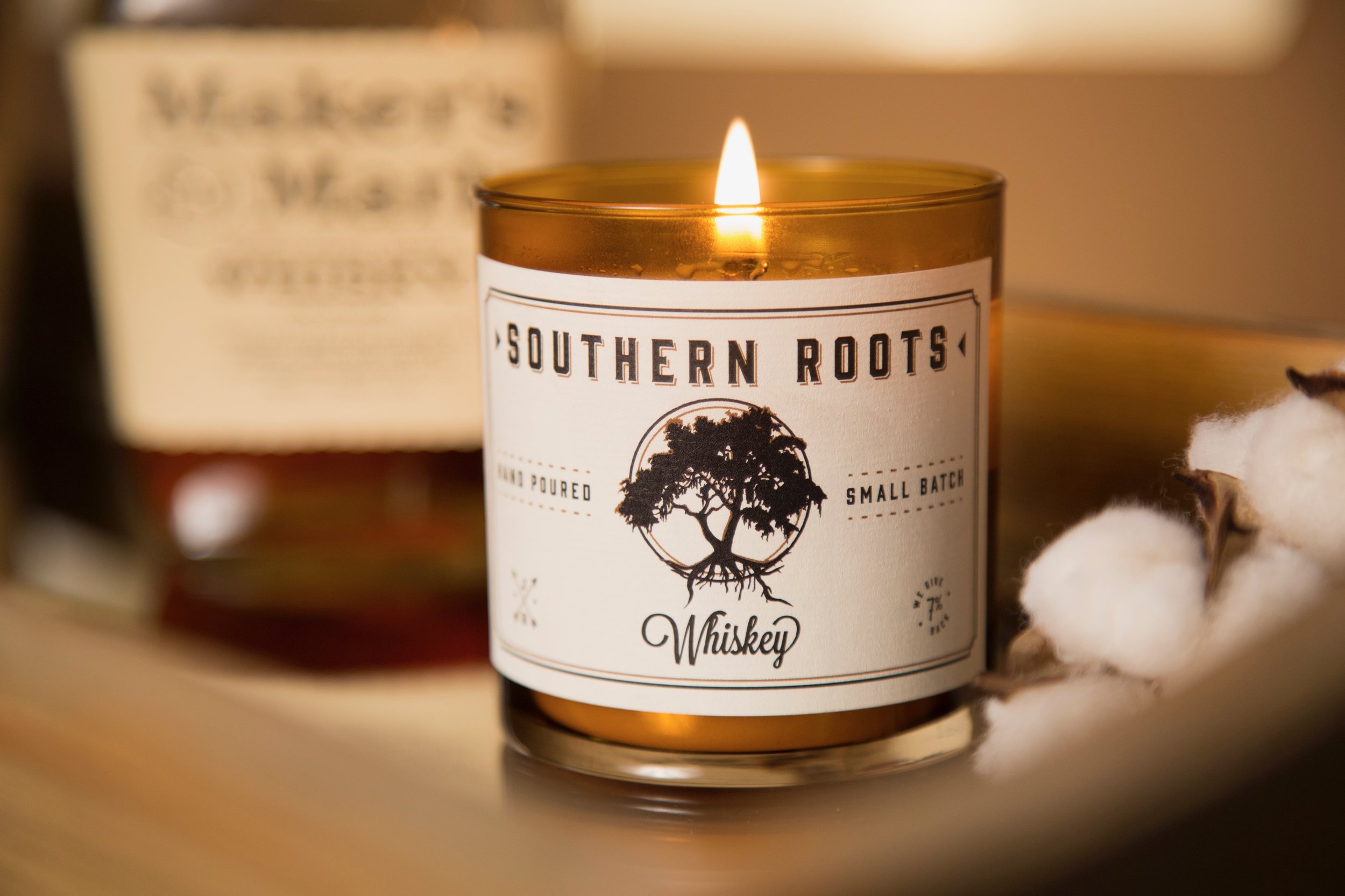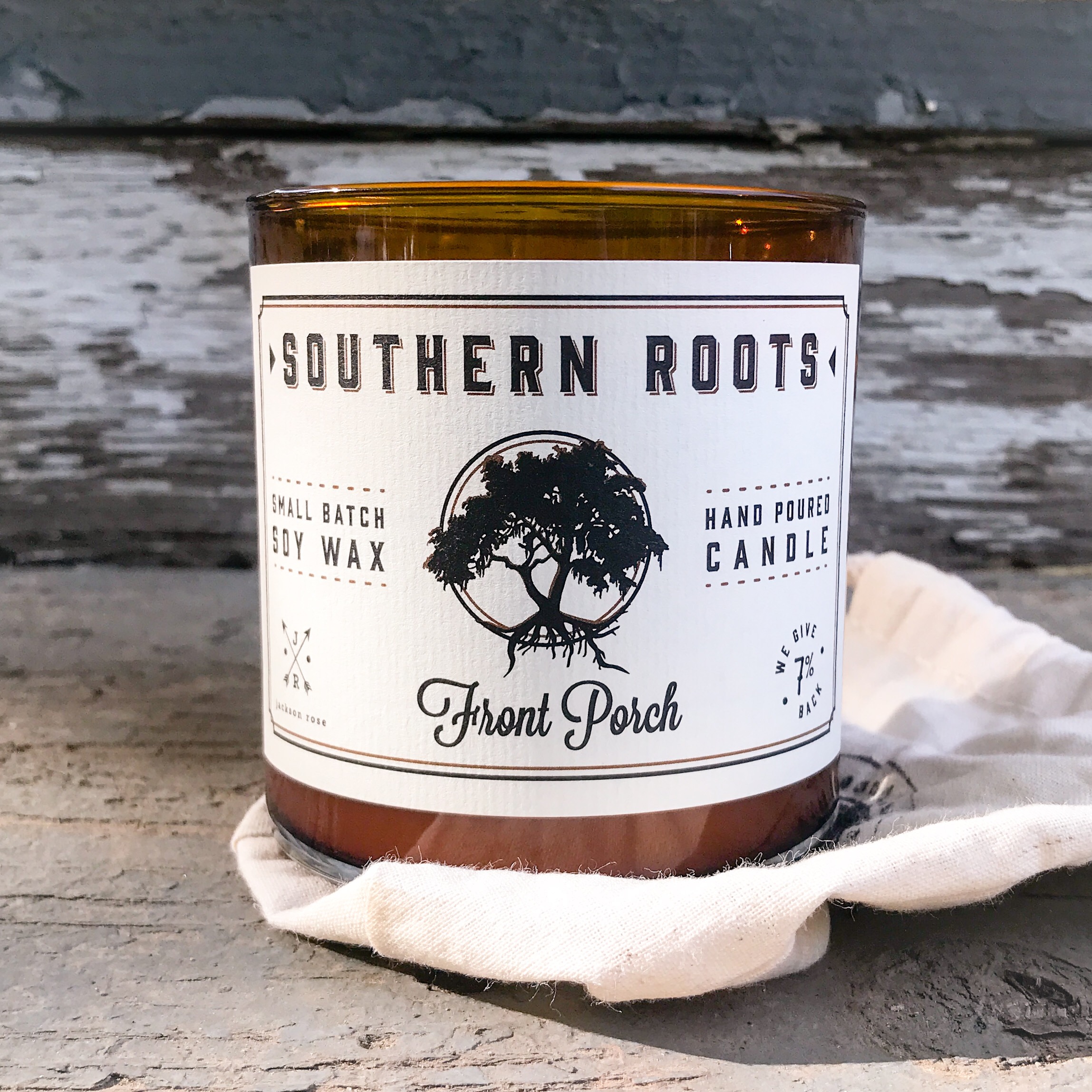 JACKSON ROSE
Our story began with the desire to make a girl feel closer to home…
I am a native Georgia girl and have lived all over the Southeast. In my opinion, every little piece of the South has something unique to love. The nature, food, style, and manner of the south combine in a charm that is not easily forgotten by natives and visitors alike.
I currently live in the Midwest and find myself missing spring magnolia blooms, sticky humidity, drawn out vowels, roadside peach stands, and monogrammed table linens. It's the little things y'all.
So i discovered candle making as a way to connect to my Southern roots through the power of scent.
Blending traditional and modern Southern design elements with my unique scent combination, the goal is to bring the South to you wherever you are.
Jackson Rose Candles are handmade in small batches using 100% soy wax, custom non-toxic fragrances, cotton wicks and packaging, and we give 7% of our profits back to support education and the environment.
Enjoy your little piece of the south.