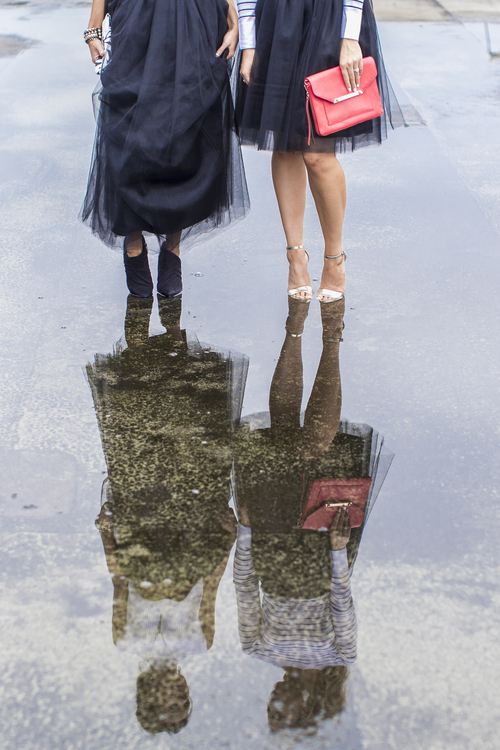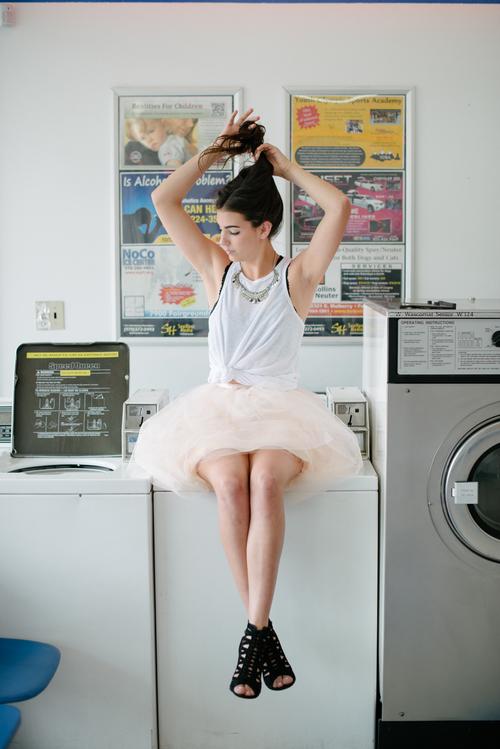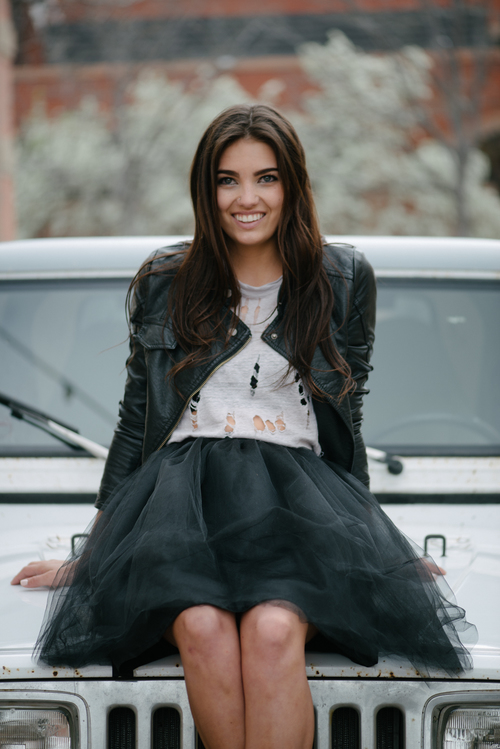 TUTU MOI
Tutu Moi. Our name says it all. MY tutu. A personal statement from an extraordinary piece. It's how we want you to feel when you're wearing a tutu from our collection.
YOUR NEW LBD
At Tutu Moi, we hope to be your authority on the tutu as a signature piece in your wardrobe, helping you to make this staple a versatile and lasting piece of YOUR personal style.
Tutu's are the new black. Whether you're dressing for a girls night, a creative workplace outfit, a wedding or a casual, edgy look for a daytime adventure, we invite you to think of our tutus as the new LBD ("Little Black Dress") of your closet. We're here to provide you with style suggestions and share real-life looks with our Tutu Moi community so you never run out of ways to wear your tutu. Any style, any season, any occasion - make your tutu your own.
OUR DIFFERENCE
With other tutus on the market today, Tutu Moi stands for quality, excellence, fashion and heirloom-quality.
Our pieces are not for costume dress up, and therefore, you'll find no elastic waistbands around here. Our signature waistbands and zipper closures provide the perfect, tailored fit for your piece every time.
Each tutu will include your very own signature Tutu Moi muslin garment bag, providing you the perfect place for safe-keeping and proper storage of your heirloom tutu.
Our tutus are sized and made-to-order here in the USA, just for you, a lasting and classic piece that will never go out of style.
ABOUT THE DESIGNER
Rebecca Shady, designer + founder of Tutu Moi, grew up a dancer. It is these roots that inspired her collection of luxe tutus as you see them today. A savvy business woman and entrepreneur, she marries years of corporate experience and her passion for personal style to the marketplace with this signature brand. A fine attention to detail and drive for success helped to launch Tutu Moi as the authority on tutus, who's designs have been seen on celebrities such as Ariana Grande.